NYHETER
2022-11-27
FOOTFALL (IRE)
vinner
2-Årslöpning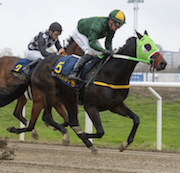 2022-11-16
WORTHEVERYPINGIN (IRE)
vinner
Maidenlöpning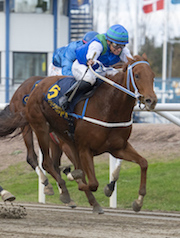 2022-10-26
SEA LIEUTENANT (IRE)
vinner
GULDHANDICAP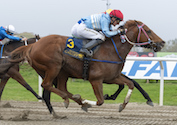 FLER NYHETER

CIVILON (SWE)
vinner BRONSHANDICAP
(2022-08-26)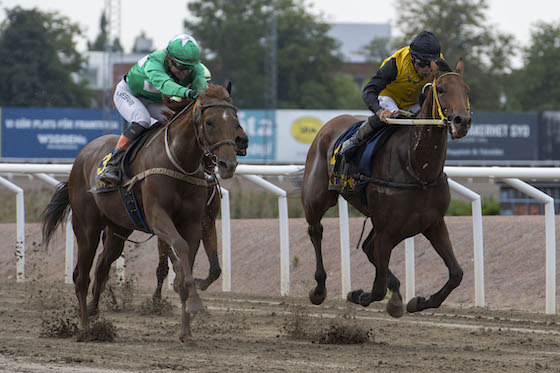 CIVILON (SWE) vinner i död löpning Bronshandicap över 1730 meter med 63 kg. tid 1.51,3 och Elione Chaves i sadeln.
Det är STALL LILJETORP som äger Hallucinate sonen som fick 18.250 SEK i första pris plus 6.388 SEK i bonus.
Uppfödare är Ulf Henriksson.
Foto Stefan Olsson.
Congratulations to the all winning connections!!!