NYHETER
2022-07-31
BUSHMILL (IRE)
vinner
LAMBADA CUP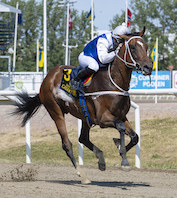 2022-07-17
BUSHMILL (IRE)
vinner Derby Day Juvenile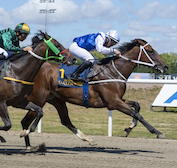 2022-07-01
BOSSNER (IRE)
vinner Silverhandicap.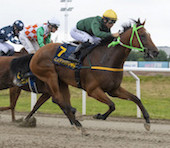 FLER NYHETER

SEA LIEUTENANT (IRE)
vinner GULDHANDICAP
(2022-06-15)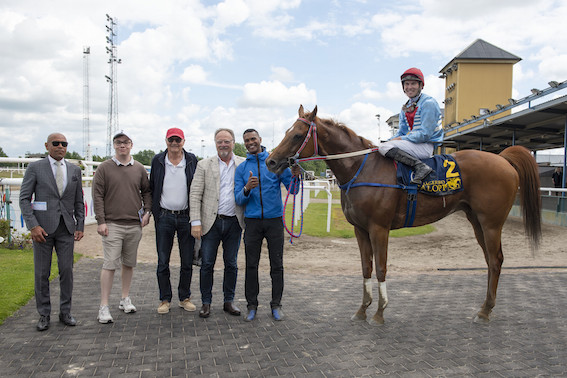 SEA LIEUTENANT (IRE) vinner Guldhandicap lätt med 2 längder och 65 kg. över 1600 meter, tid 1.41,1 och Oliver Wilson i sadeln.
Det är STALD SEASIDE som äger Mastercraftsman sonen som fick 50.000 SEK i första pris.
I vinnarcirkeln ses från höger, Sebastien Olivier, ägare Michael Jacobsen och Peter Rasmussen, John Rasmussen och Francisco Castro.
Uppfödare är Camas Park, Lynch Bages och Summerhill.
Foto Stefan Olsson.
Congratulations to the all winning connections!!!