NYHETER
2021-09-26
SINGLE MALT (SWE)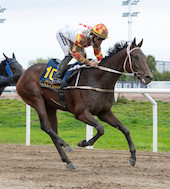 2021-09-26
MAID (DEN)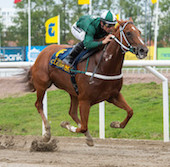 2021-09-15
AMON RA (GB)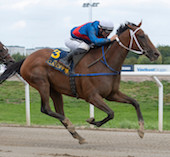 FLER NYHETER

AMON RA (GB)
(2021-09-15)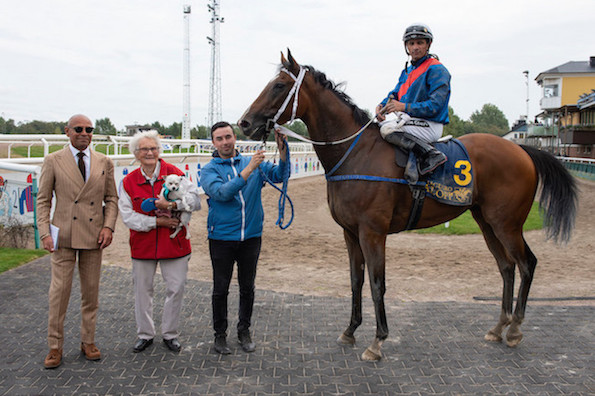 AMON RA (GB) vinner med 1 längd en Guldhandicap över 1200 meter, tid 1.12,9 och Elione Chaves i sadeln.
Det är VI TRE I SKÅNE HB (Christina Odenberg) som äger Exceed And Excel sonen som fick 50.000 SEK i första pris.
Uppfödare är Abergwaun Farms.
Congratulations to the all winning connections!!!