NYHETER
2020-10-11
ES RACO (IRE) vinner
MALMÖ HÖSTHANDICAP 2020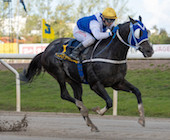 2020-09-27
SINGLE MALT (SWE)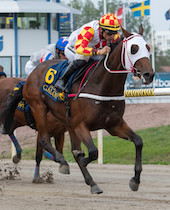 2020-09-27
PREVENT (GB)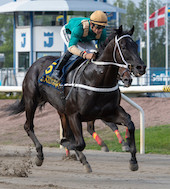 FLER NYHETER

PREVENT (GB)
(2020-08-26)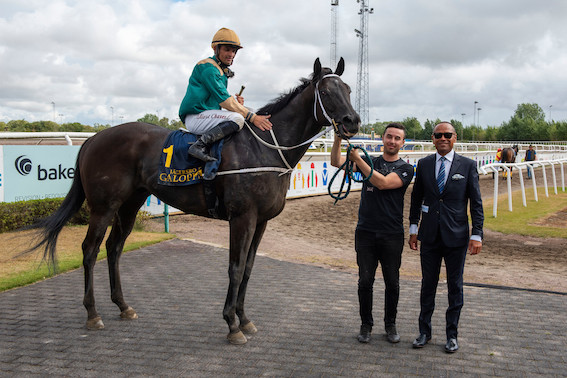 PREVENT (GB) vinner si första lopp i Sverige en Silverhandicap över 1200 meter, tid 1.12,7 med 62 kg och Elione Chaves i sadeln.
Det är AHMAD GHALITA ALMHEIRE som äger Poet's Voice sonen som fick 33.200 SEK i första pris.
Uppfödare är Juddmonte Farms.
Congratulations to the all winning connections!!!