NYHETER
2017-04-22
KLAMPENBORG PREMIÄR 2017
LANDS END (DEN)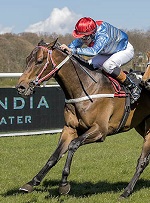 2016-12-23
GOD JUL 2016!!!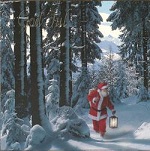 2016-11-30
ZEWINA ZAID (SWE)
FLER NYHETER
TAITTINGER DERBY SPRINT 2016

1:a SPECTRE (IRE)
2016-07-16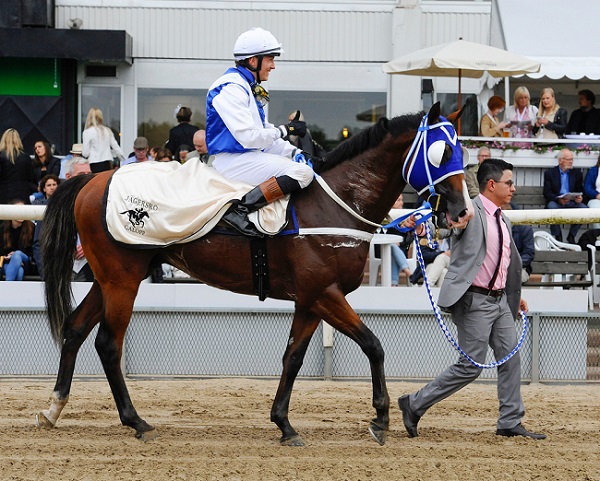 SPECTRE (IRE) med Jan-Erik Neuroth i sadeln, vinner TAITTINGER DERBY SPRINT.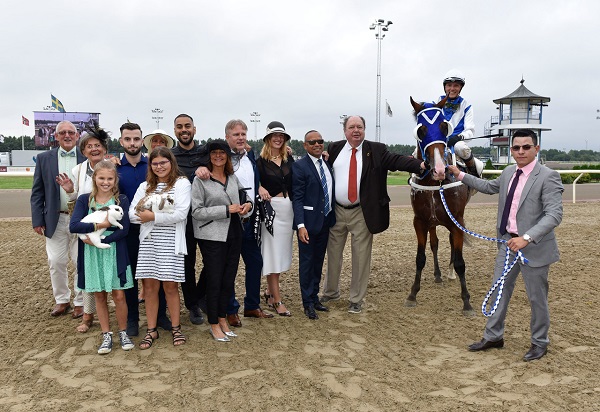 I vinnarcirkeln från höger ses: Romar De Barros, Nils Bernerup, Castro, Pouline Mensen, Jan Stachowicz, Julli, Francisco Castro Jr., Vilma Castro, Eva Svensson, Mentor Perquku, Nora Sandrup, Anna-Lena Ragnarsson och Per-Åke Ragnarsson.

Congratulations to the all winning Connections!!!