NYHETER
2019-07-05
HAVANA RED (GB)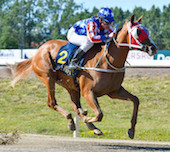 2019-06-26
COUPLES (GB)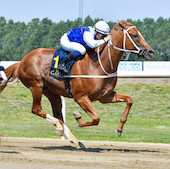 2019-06-22
RADIANT CARLRAS (DEN)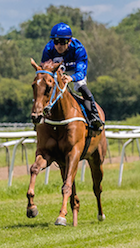 FLER NYHETER
YORK STUTTERI
DANSK KRITERIUM 2018

1:a VALENTIN APACHE (SWE)
2018-06-14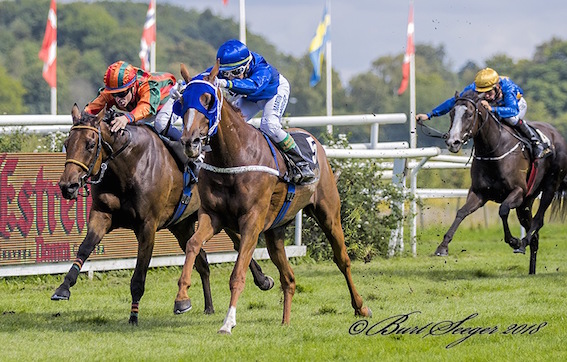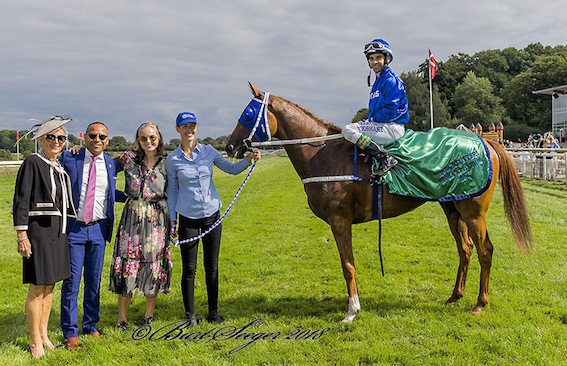 VALENTIN APACHE (SWE) vinner YORK STUTTERI DANSK KRITERIUM 2018 över 1400 meter, tid 1.26,6 med Martin Rodriguez i sadeln.
Det är STALD RAS som äger Juniper Tree (IRE) sonen som fick 150.000 i första pris.
I vinnarcirkeln från vänster ses, Karen Margrethe Sig Rasmusen, Francisco Castro, Bolette Louise Sig Mathiasen och Pouline Mensen.
Congratulations to the all winning Connections!!!